Are you embarrased by your low commissions because of your minimal sales?

Are you having a hard time hitting your targets as a sales professional?
Are your phone calls being dropped by your prospective clients and they are avoiding you like you have body odor?
The reason?
Maybe you are still selling like the Jurassic, "used-car salesman" way.

MAYBE YOU ARE NOT leveraging the power of social media platforms like Facebook, Instagram, YouTube and LinkedIn to get in front of your target customers!

[Fact: Did you know that more than half of our Philippine population (about 50 million plus people!) has an active social media account and they are spending about 4 hours on social media?]
Maybe you are already using social media to get clients, but you are doing it the WRONG way!
But there is...the RIGHT WAY.
Let me show you how through my latest online course:
Social Media Training for Sales Professionals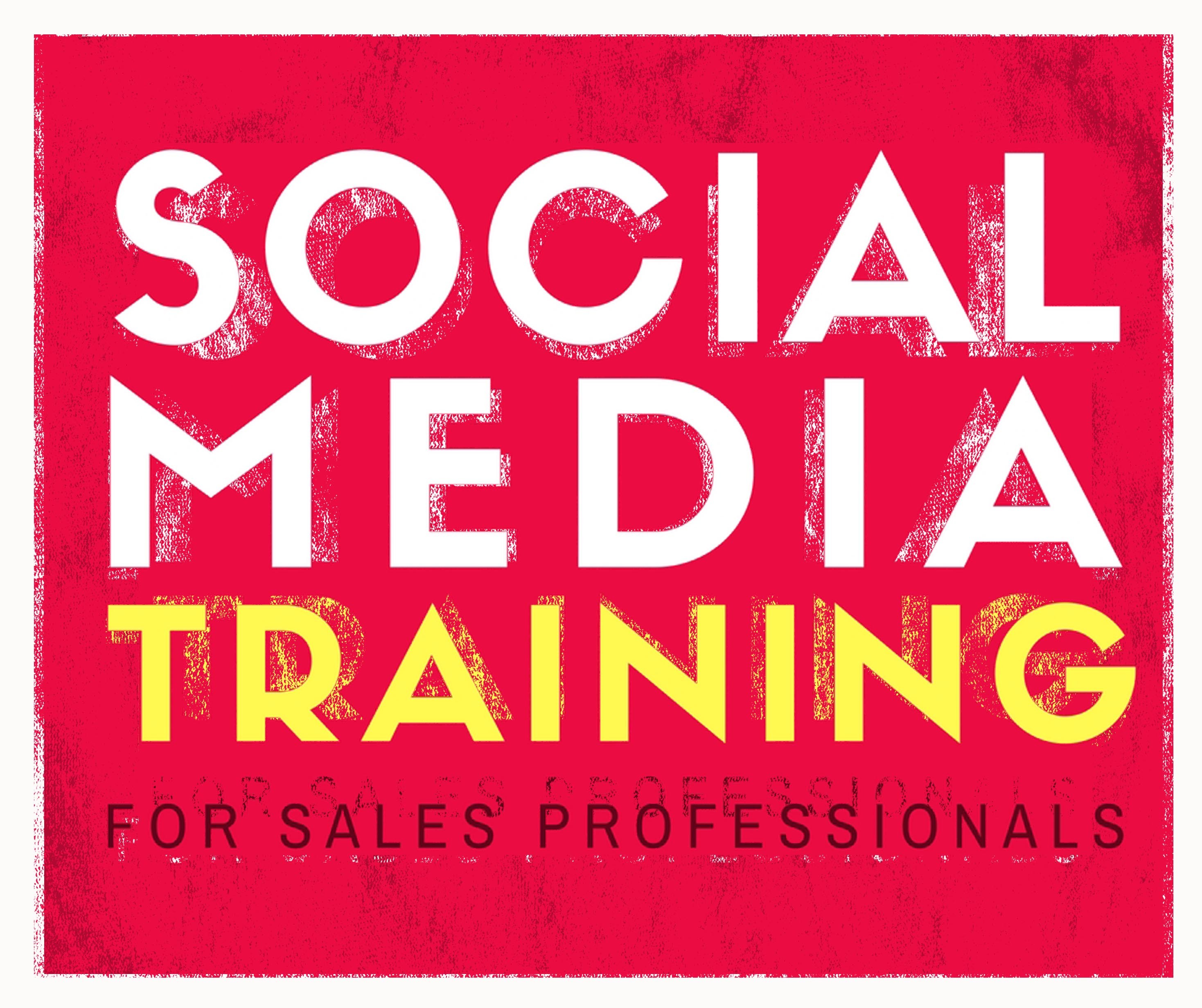 Whether you are an insurance agent, a financial advisor, a real estate agent, a network marketer, a sales manager, a solopreneur or a startup.... you will learn how to use social media the right way in this online training program specially created and hand-crafted for sales professionals like you.
First, you will learn the basics of each social network -- how to create a professional-looking profile and an attractive personal description of who you are and why prospects should work with you.
Then, we will dive deep into how to post updates in each social platform, use its powerful features for maximum engagement and put you in a position to succeed in your social media marketing.
I will guide you every step of the way and share with you my computer screen, so that you can just copy what I do and implement it in your own social media accounts instantly. It's that easy!
The social networks we shall cover include the Big Four:
- Facebook
- Instagram
- YouTube
- LinkedIn
We shall also tackle the emerging social platforms and tools including: Facebook Live, Facebook Stories, Instagram Live, Instagram Stories, Periscope, Twitter Live, Facebook Messenger, Meetup.com and more.
Plus, social media automation tools like Buffer, IFTTT and Hootsuite (yes, you don't have to be using each platform every day).
Special Advanced Training: You will also learn the basics of a successful Facebook Ads campaign to widen your reach and get noticed by millions of your potential clients.
Premium Bonuses! Get exclusive interviews of successful social media practitioners, worksheets, handouts and a live coaching session with me.
Check out the outline of the course below.