Are you longing to share your story with the rest of the world through your very own platform —your Blog — but don't know how and where to start?
Are you a total blogging newbie? And are you a non-techie... you don't even know what HTML stands for? (it's HyperText Markup Language by the way.)
Are you already blogging but still using the free platforms like Blogger, Blogspot, Weebly or Wix and you want to upgrade to WordPress?

Do you want your small business to have digital presence and generate buzz through your biz blog?

Or, do you have dreams of becoming a cyber mogul like your favorite bloggers and earn money from sponsorships, ads, affiliate marketing and even your own product?
If your answer is a resounding "YES!" to the questions above….then the WordPress Blogging Basics Course may be the perfect training for you.
---


The WordPress Blogging Basics Course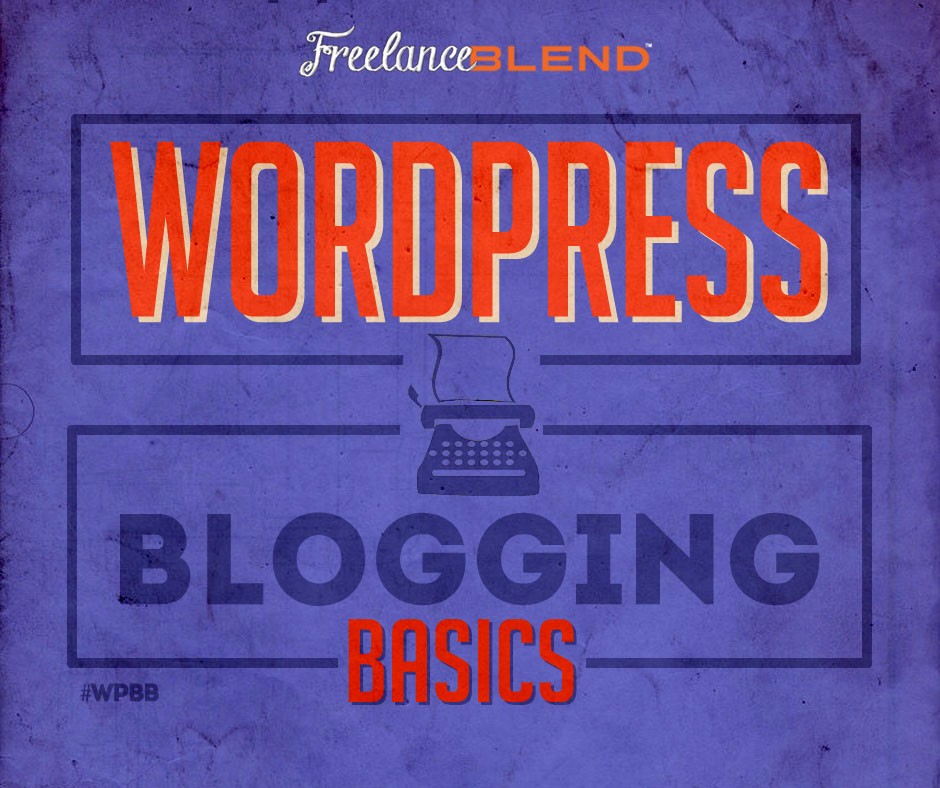 IN THIS ONLINE TRAINING, YOU'LL LEARN...
– Everything about blogging and why blogging is still relevant for you and your business today

– Why you need to start your first blog with WordPress -- the most robust blogging tool in the market today
– The key elements and essentials of a powerful WordPress blog
– The difference between WordPress.com and WordPress.org
– How to create a WordPress blog, step-by-step, and publish your first blog post in under 10 minutes
– How to write a killer blog post that your readers will love and share with their friends
– How to effectively market your WordPress blog to get profitable clients
– How to build a blogging empire with tips from the nation's award-winning bloggers
– How to monetize your WordPress blog and earn a living from it
THIS COURSE IS FOR...
– Newbies or beginners who want to start a WordPress blog

– Current bloggers who want to step-up and upgrade to WordPress
– Freelancer and solopreneurs who want to add blog content marketing to get more leads and clients for their biz
– Small business owners who want to grow their brand by having a professional blog site like the big boys
– Anyone who wants to learn about blogging and get inspiration from influencers and fellow bloggers
– Anyone who wants to earn money from their blog using a proven, step-by-step system

THIS COURSE IS NOT FOR...
– People who will not commit to finish the training
– People who will not commit to taking action and apply what they learned from the training
– People who who don' t have the patience and think that blogging is a "get rich quick" scheme